Fans still remember many of the bad guys from the Fable series. Here is a list of the most famous bad guys.
Even if people didn't like Fable 3, it's hard to argue that the Fable games aren't cult favorites. Whether it's because of the great cast of characters in each game, the fact that players have to make hard choices and choose their own endings, or the sheer nostalgia of the franchise, the series has won over a lot of fans who still love the game even though the last one came out almost 15 years ago.
One of the best things about the game is how the people who made it were able to make villains who were both very bad and weirdly likeable, like corrupt kings and heroes who turned bad. In fact, the bad guys have become fan favorites, and players are begging for them to come back in Fable 4, which was just revealed.
Maze (Fable)
In the first Fable and Fable: The Lost Chapters, Maze is the second bad guy. Before he lost, he was a strong magician who was good at Will. When the player first meets him, he is the head of the Heroes' Guild, which is where the main character learned how to become the Hero of Oakvale.
When the player fights him later in the game, it turns out that the whole time he had been working for Jack of Blades. Maze was in charge of the robber attack on Oakvale that killed the hero's parents. Maze knew that Jack wouldn't need him forever and would one day die, so he raised a hero to kill Jack so that he wouldn't die himself. Players seem to like Maze a lot, maybe because his deception was so shocking. Who doesn't love a surprise in a story?
Ernest Faraday (Fable 3: Traitor's Keep)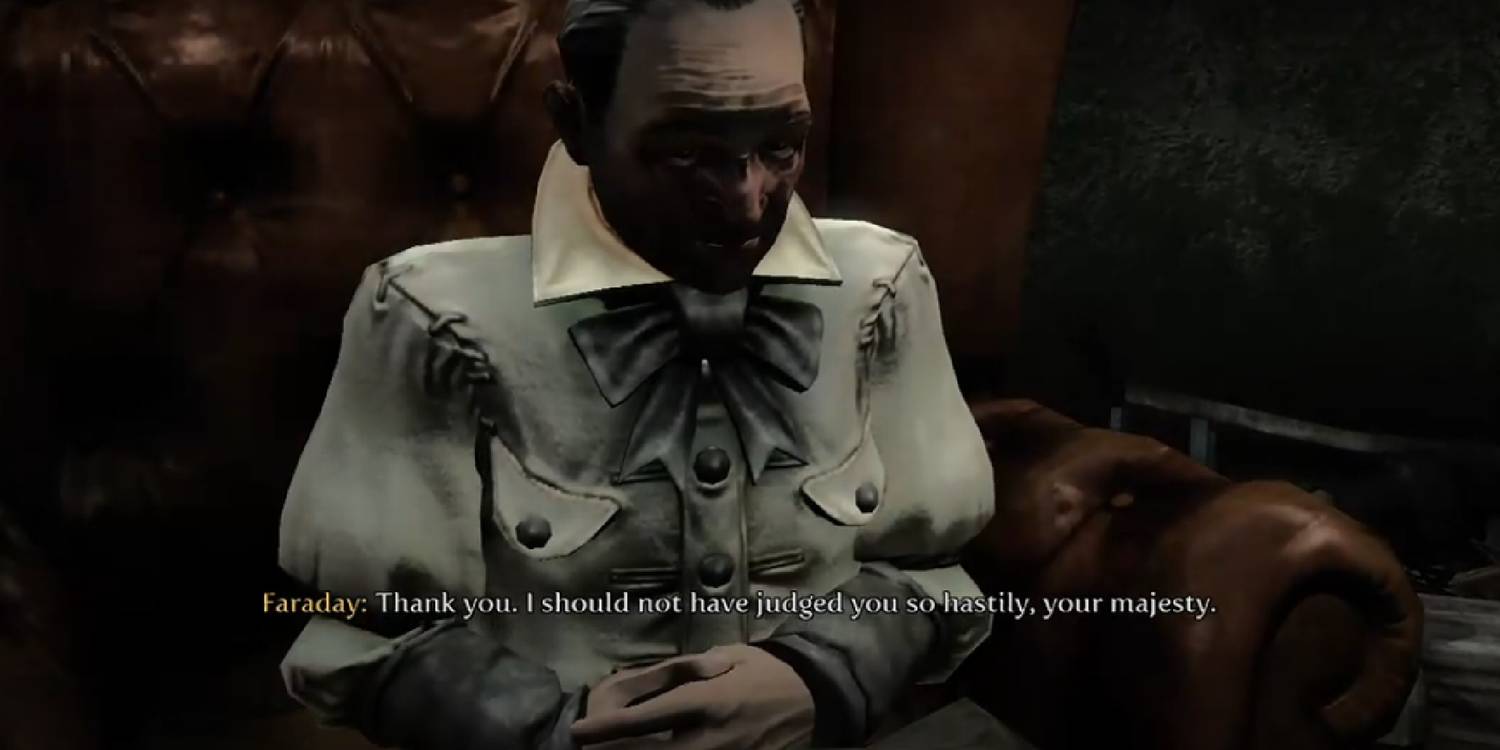 In the DLC for Fable 3, Traitor's Keep, Professor Ernest Faraday is a bad guy. During a riot at Ravenscar Keep, he was able to get out of his cell and go back to Clockwork Island, a place where he used to run an amusement park full of his inventions. During the DLC, players find out that Faraday was unfairly locked up because he refused to make Logan an army of robots.
Faraday's past is sad because Logan did something selfish and took away everything he could have ever wanted. He also proves to be a good opponent. Both he and the things he makes are hard to beat.
Mary Godwin (Fable 3: Traitor's Keep)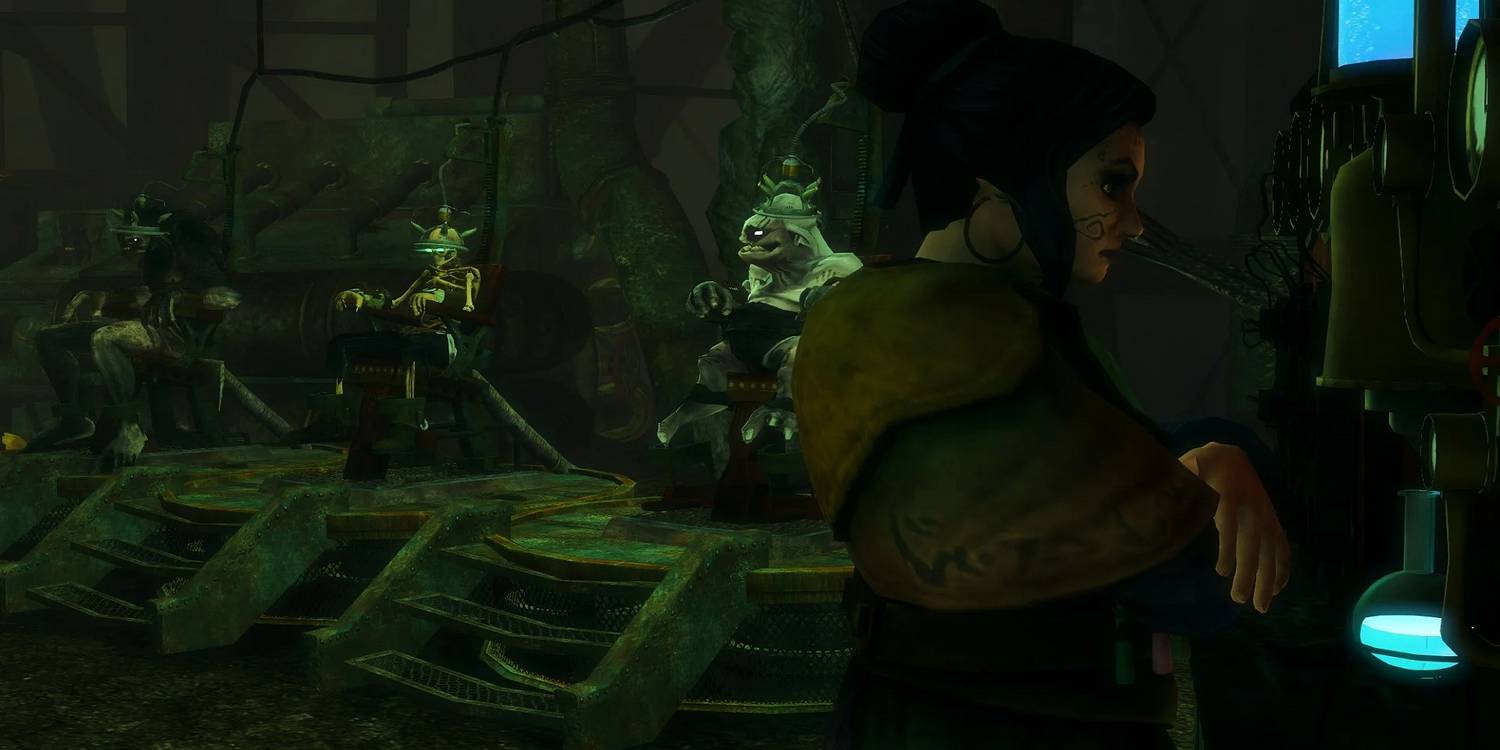 Mary Godwin is another bad guy in Traitor's Keep. She is also known as "Witchcraft Mary." After the riot, Mary was able to get back to her home in the Godwin Estate, and this is where the player must beat her. This bad guy is very unique because she is good at necromancy and can teach animals to fight for her. This power let her make enemies that were different from what players were used to. For example, she could make Hollow Men that couldn't be hurt unless they were exposed to light and colored Hobbes that would make copies of themselves when they died.
Mary's goal is to become something other than human, and as she fights the player, she changes into different creatures until she becomes a White Balverine, which is her most powerful form. All in all, Mary is a very interesting character who is unlike any other in the series. She is also a fun but hard-to-beat bad guy.
Logan (Fable 3)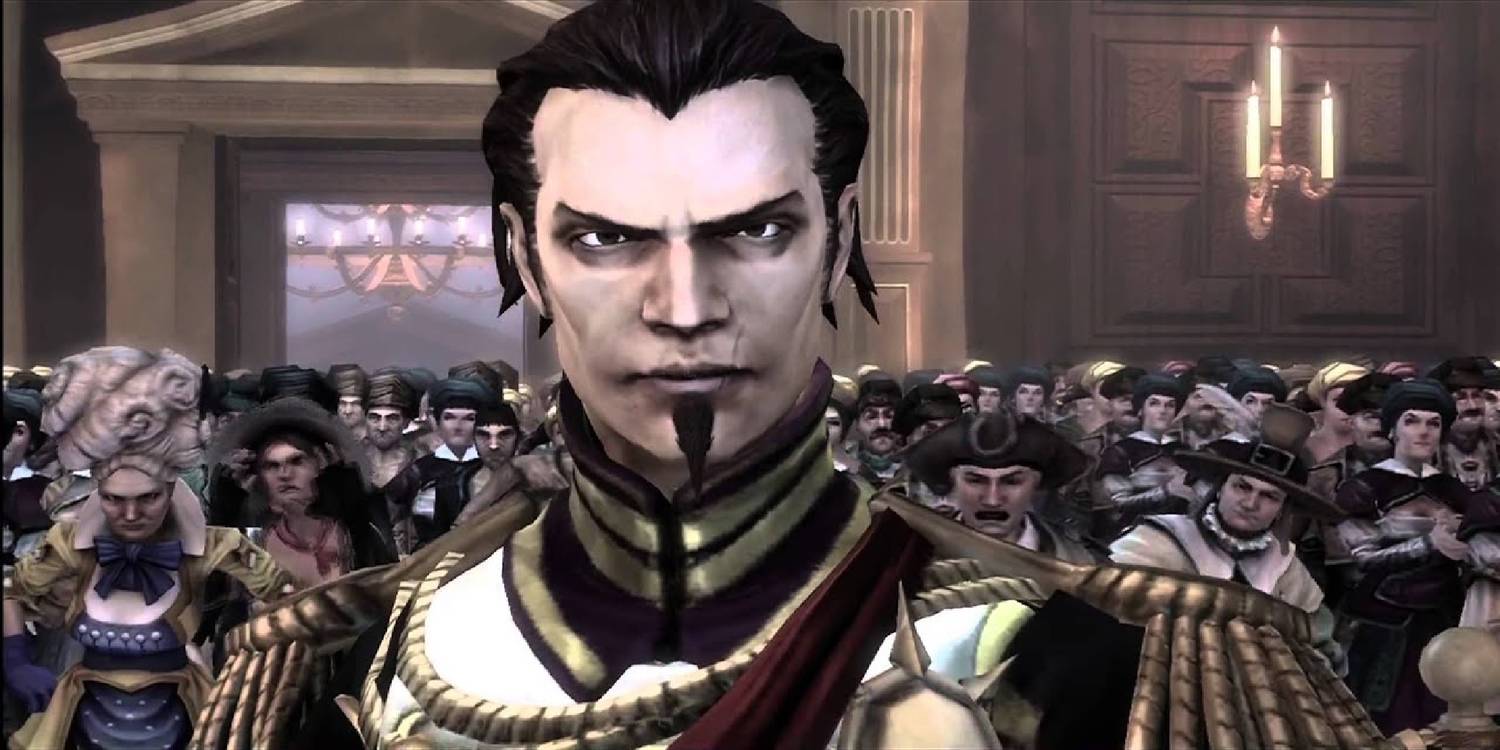 Logan is the second bad guy in Fable 3. He is the brother of the hero, who is the king of Albion. He is a tyrant, and all of the things he does seem to hurt his people, like setting high taxes that put a lot of people on the streets or ordering children to work in Bowerstone Industrial.
But the player will find out later that Logan did what he did because he saw that darkness was coming. The decisions he made were meant to help Albion in the long run. He gave up their resources to try to save their lives in the future. Some fans say that Logan was ready to hurt people for the greater good, but after all the damage he did and after killing Swift, his sister's lover, and a group of innocent protesters, he is still a villain—and a good one.
Commander Milton (Fable 3: Traitor's Keep)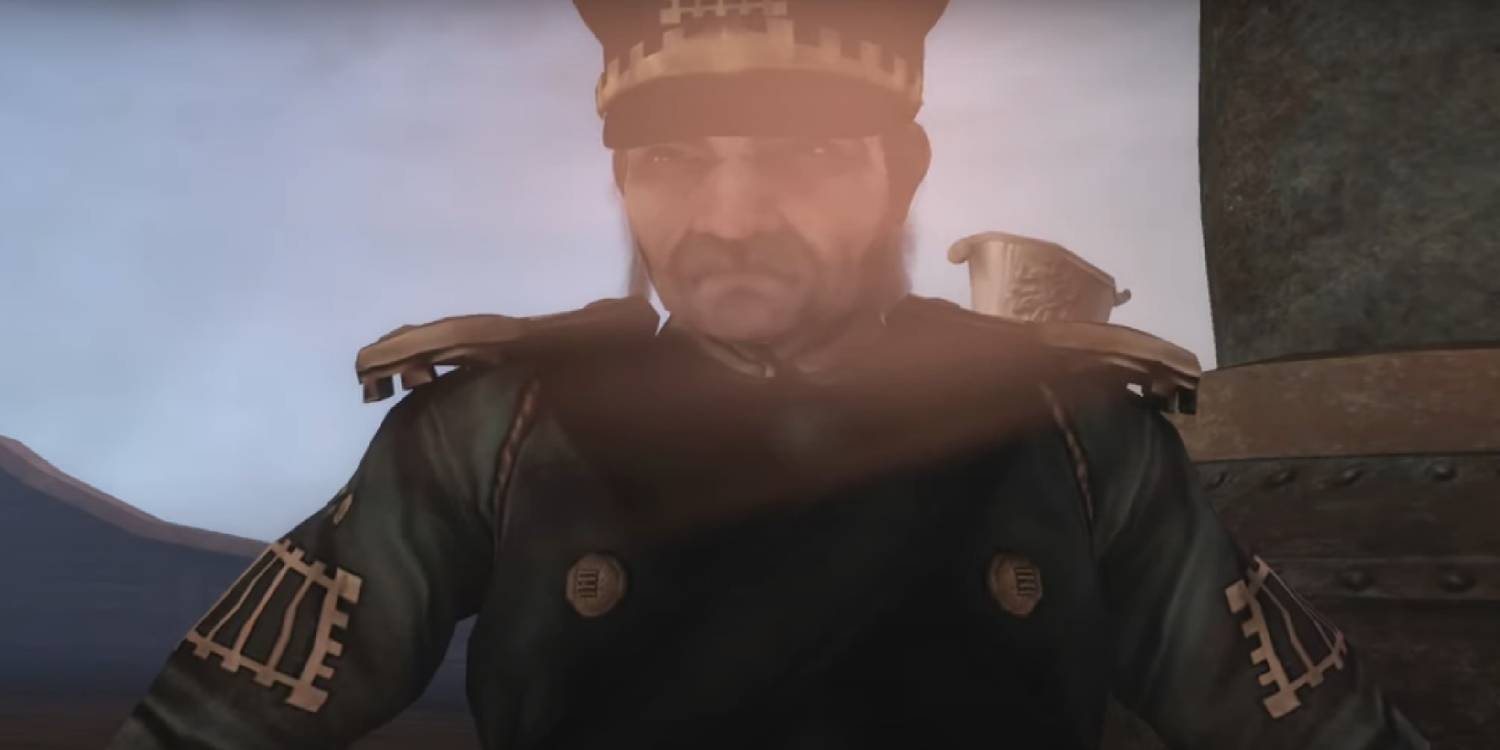 Commander Milton is the guardian of Ravenscar Keep and the main bad guy of the DLC. He is one of the most interesting characters in the Fable series. This bad guy has one of the most interesting and difficult boss fights in the whole series.
At first, Milton acts like he is helping the player. But it turns out that what he really wants to do is kill the hero. He had been paying close attention to how they fought the whole time so that he could copy it and have a chance. He puts the hero in a machine he stole from the Godwin Estate and uses it to turn into the player's double, so the player has to beat themselves.
The Crawler (Fable 3)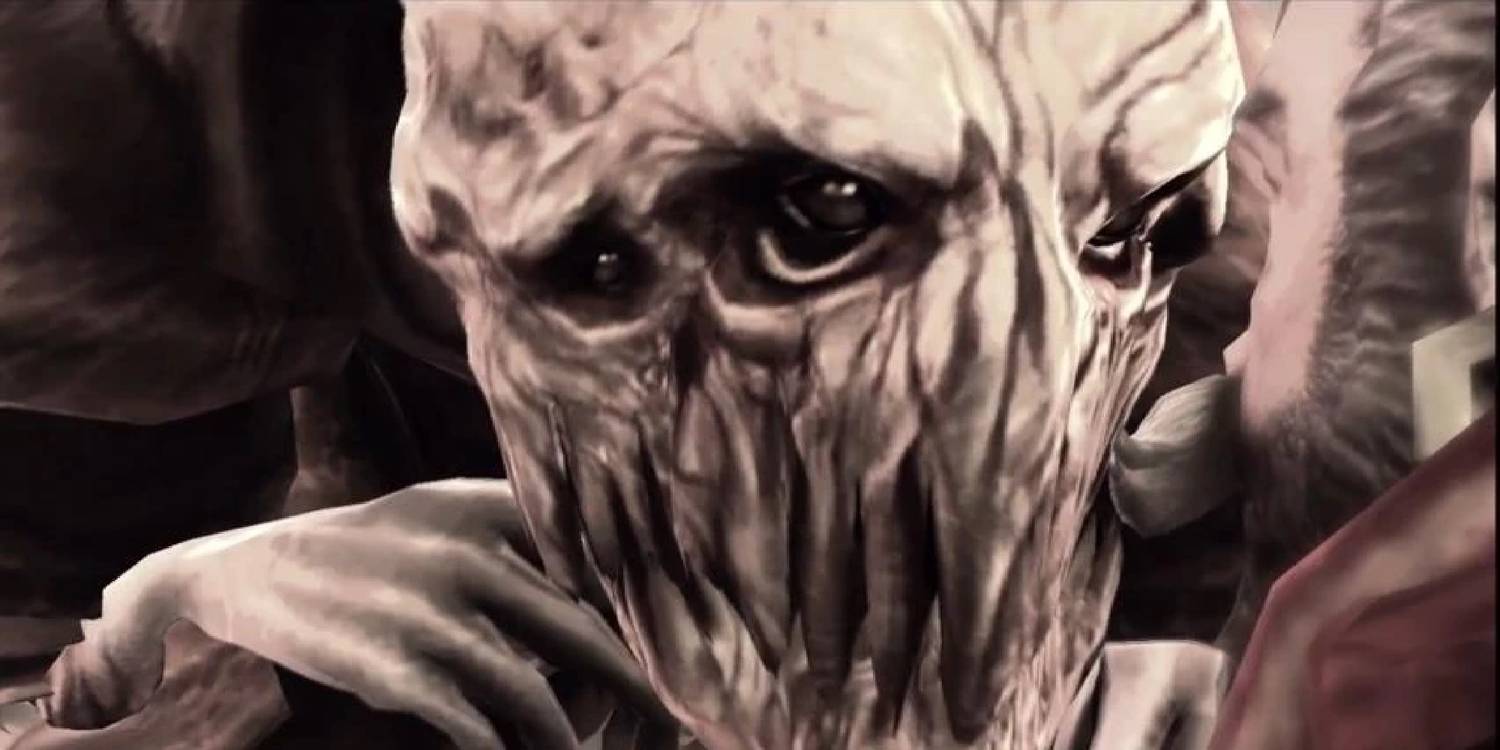 The main bad guy in Fable 3 is the Crawler, also called the "Nightcrawler." There's no question that The Crawler is very scary. The player doesn't often see his body, but his voice can be heard mocking the hero whenever they come across darkness, and his servants, called "Children," are just as scary.
This bad guy attacked Aurora, killing most of the people there and blinding Walter before taking over him and killing him.
Reaver (Fable 2, 3)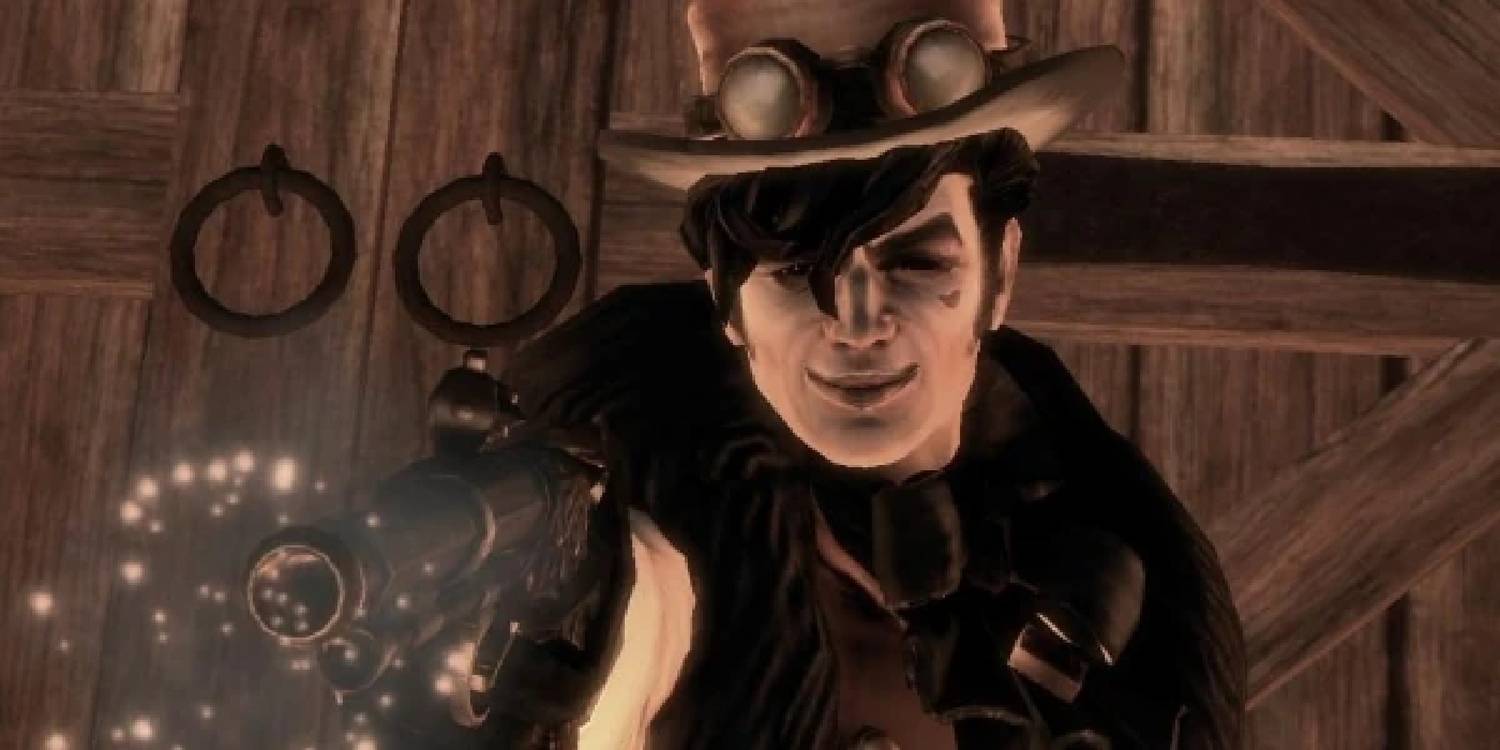 Reaver is the Mayor of Bloodstone and the Hero of Skill. In Fable 2, Reaver is called a hero, but he is one of the most selfish and evil characters in the whole series. In exchange for endless youth, he gave the people of Oakvale to the Shadow Court. In Fable 3, he bought Reaver Industries, a company that uses child labor and has harsh working conditions.
Even though this character is bad, people love him. This may be because Stephen Fry did a great job as his voice actor. Fans love him because he is charming, sneaky, and funny.
Lucien Fairfax (Fable 2)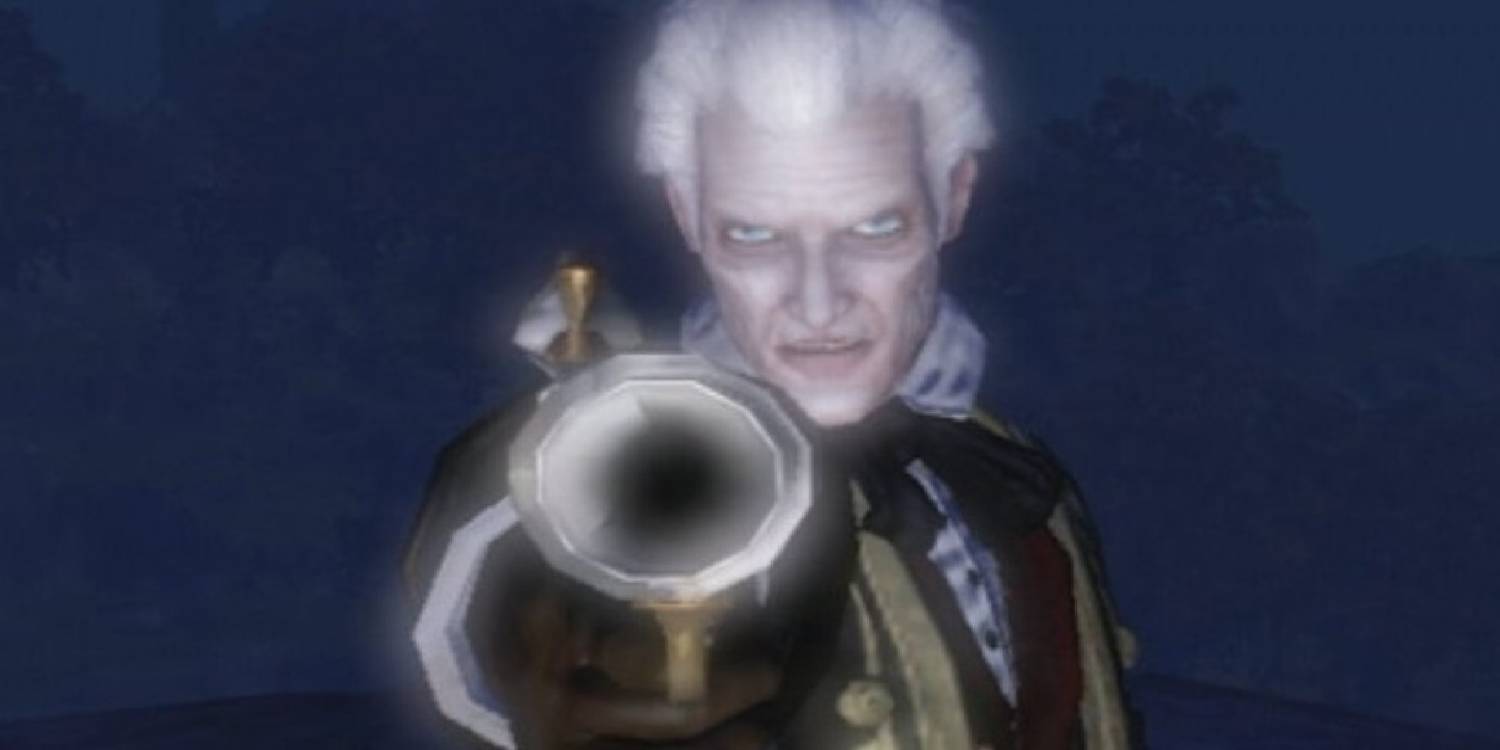 In Fable 2, Lucien is the main bad guy. He became bad after his wife and child died. Lucien's original plan was to bring his family back to life. Then he found out that the Tattered Spire could give him any one wish. But as time went on, he understood that it would be better to make the world the way he wanted it to be. He could make sure that no one ever died again.
Even though his new goal wasn't always bad, the way he went about getting it was. At the start of Tunnel Rush, Lucien kills the hero's sister and forces hundreds of innocent people to work for him in the Spire so that he can get what he wants. Fans of Fable love the bad guy Lucien, and players agree that his story is interesting.
Theresa (Fable 1, 2, 3, Fable: The Journey)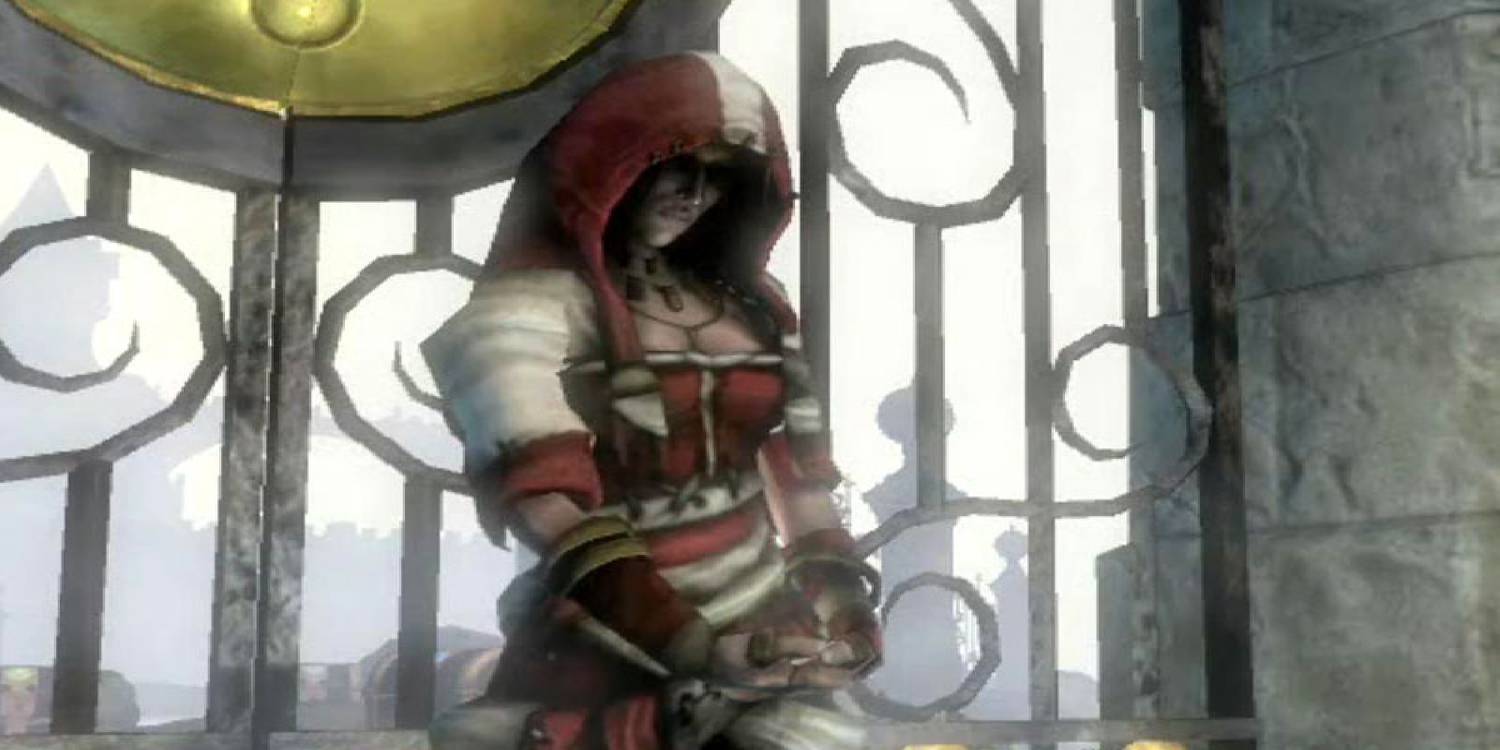 Even though Theresa isn't always the bad guy in the games, it's clear that she is the real bad guy of the whole series. After all, it seems like everything bad that happens after Fable comes back to her.
She is the reason why The Crawler comes back from the void after she rebuilds the Spire, which was destroyed to close the link. She also planned the death of Rose, a child, so she could get Sparrow to stop Lucien and clean up the mess she made. In Fable 3, Theresa also turns the player against their own brother, even though they know that he turned bad because of her.
In short, she uses other people as pawns to make up for mistakes she has made herself, and fans of the game love to hate her.
Jack Of Blades (Fable)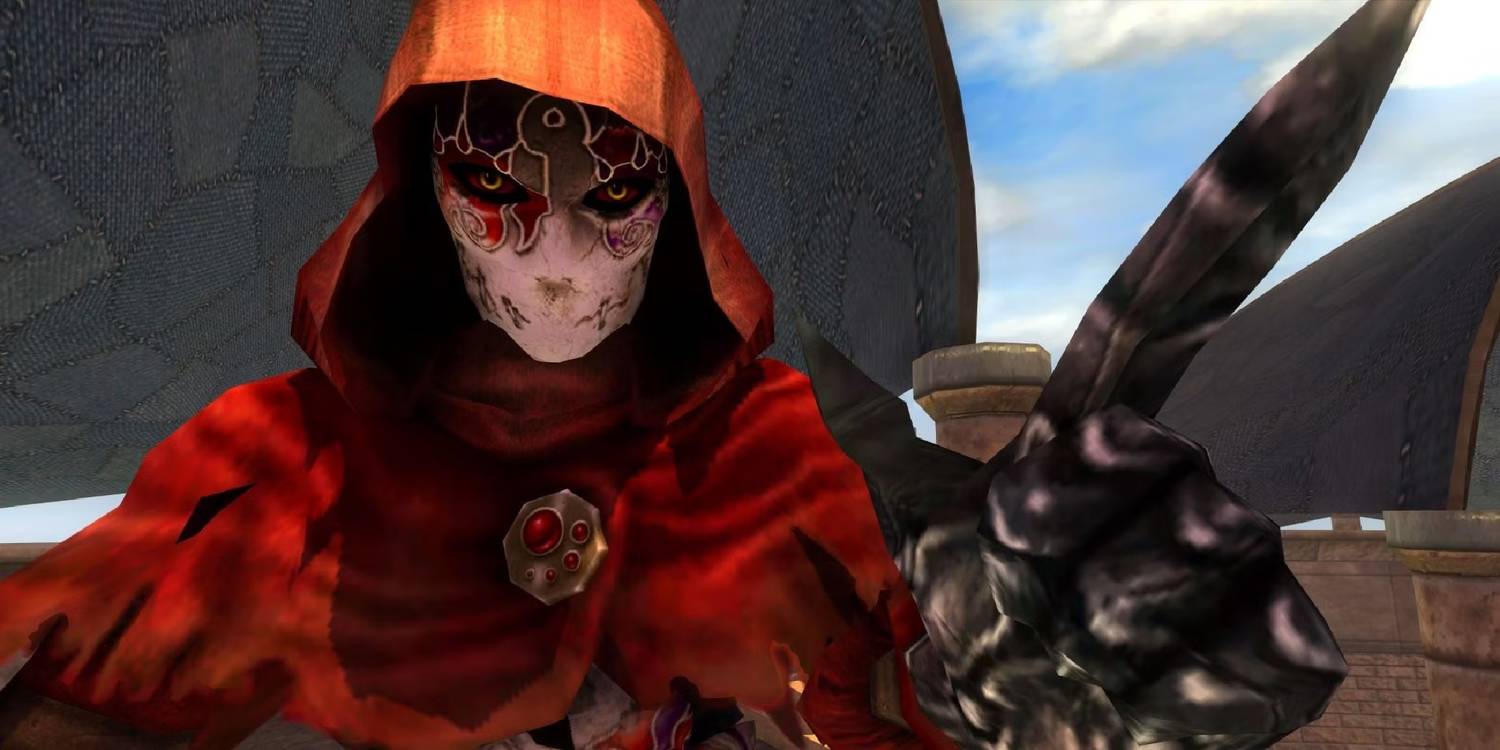 Most fans of the Fable games would say that Jack of Blades is their favorite villain because of how he looks, how he acts, and how chaotic he is in general. He is by far the most sneaky bad guy in the series, and it's hard to figure out why he does what he does.
Theresa loses her sight because of Jack, he kills the hero's mother, he is behind the raid that leaves the hero an orphan, he controls the people the hero thought they could trust, and he forces the player to make cruel choices, and that's just the beginning.