Almost everyone agrees that Tears of the Kingdom is a masterclass-level game. But, as with any game, a few small changes can make a big difference.
Zelda: Tears of the Kingdom is such a great follow-up to Breath of the Wild and adds so much to the game's core systems that some people are calling BotW the "beta version" and ToK the "full release."
Even so, it's not a 'perfect' game by any means. There are a lot of small changes Nintendo could make to the game's features or mechanics that would make the experience a lot better for players. Let's talk about the most important Quality of Life (QoL) changes this game desperately needs.
Sage Summon Abilities Are Awkward To Use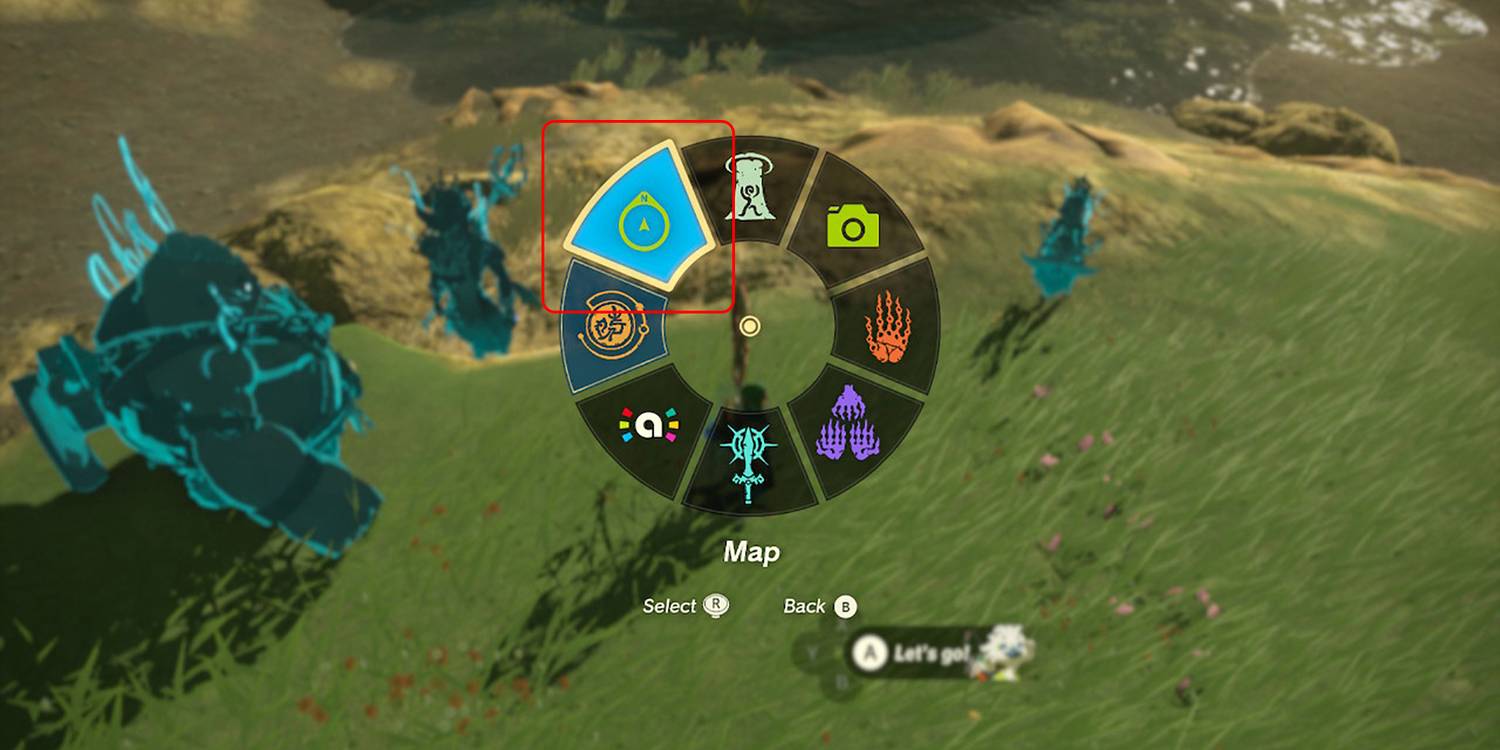 First of all, here are some spoilers: As Link explores the four Regional Phenomena in Hyrule, he gets "abilities" that are similar to the Champion abilities in the last game, but they are actually summons that use the powers.
But once these powers are active, it's not clear how players can actually "use" them. Link has to take his attention off of an opponent in order to deal with a summon and use its ability. Most of the time, he also has to 'chase' the summon down to do this because their auto-pathing AI can be a little off. It almost seems like Nintendo is pushing their players to take on this "challenge."
As many fans have suggested, the problem is easy to fix. All Nintendo had to do was make Sage Abilities a power Link can use on the power wheel (remove the "Map" ability slice and put "Sage Abilities" in its place). Once the Sage Abilities were turned on, each one would be set to a different direction on the D-Pad, and Link would immediately move in that direction if he pressed the corresponding button.
More Filters In General Or Just A 'Favorites' Option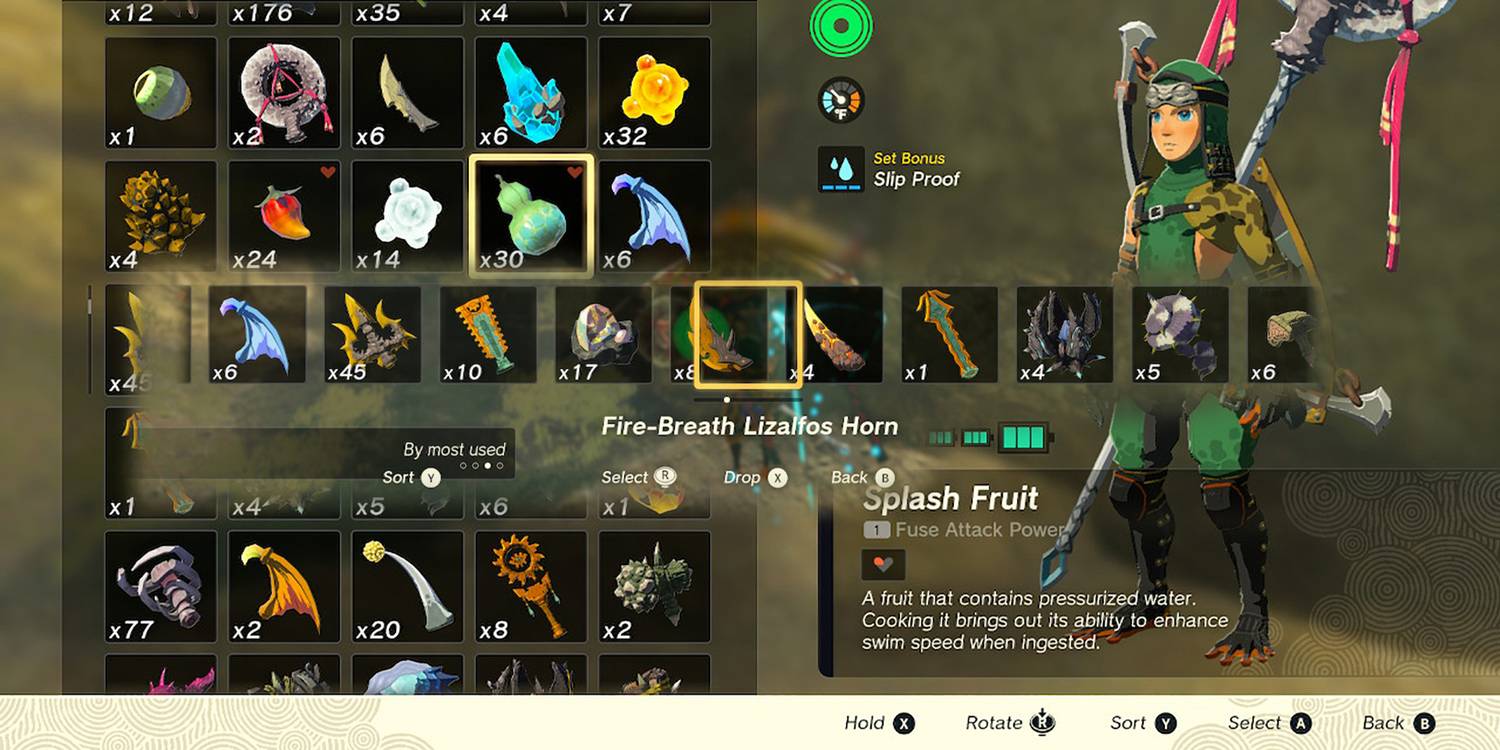 In Tears of the Kingdom, there are so many possible combos of weapons, armor sets, materials, and other things that it's almost hard to keep track of them all. This game was made to let people show off their imagination, and no one can argue with that when people are surfing on frozen meat and throwing Bokoblins off cliffs with a Mushroom Spear.
But the game has so many Materials that it can be hard for Link to find the one he wants to put on an arrow or throw by hand when he is in the middle of a fight. Even though time stops while players look through this ridiculously long list of Materials, that doesn't make it okay. There are already three filters that players can use by default to make this process a little bit easier. They can sort by Type, Fuse Attack Power, and Most Used, all of which do a pretty good job. But if players could set certain Materials or Armor Pieces as "favorites" that are always at the far left of the list or jump to the far left when the "Favorites" Filter is turned on, it would make things a lot easier.
Slight Item Rotation Adjustment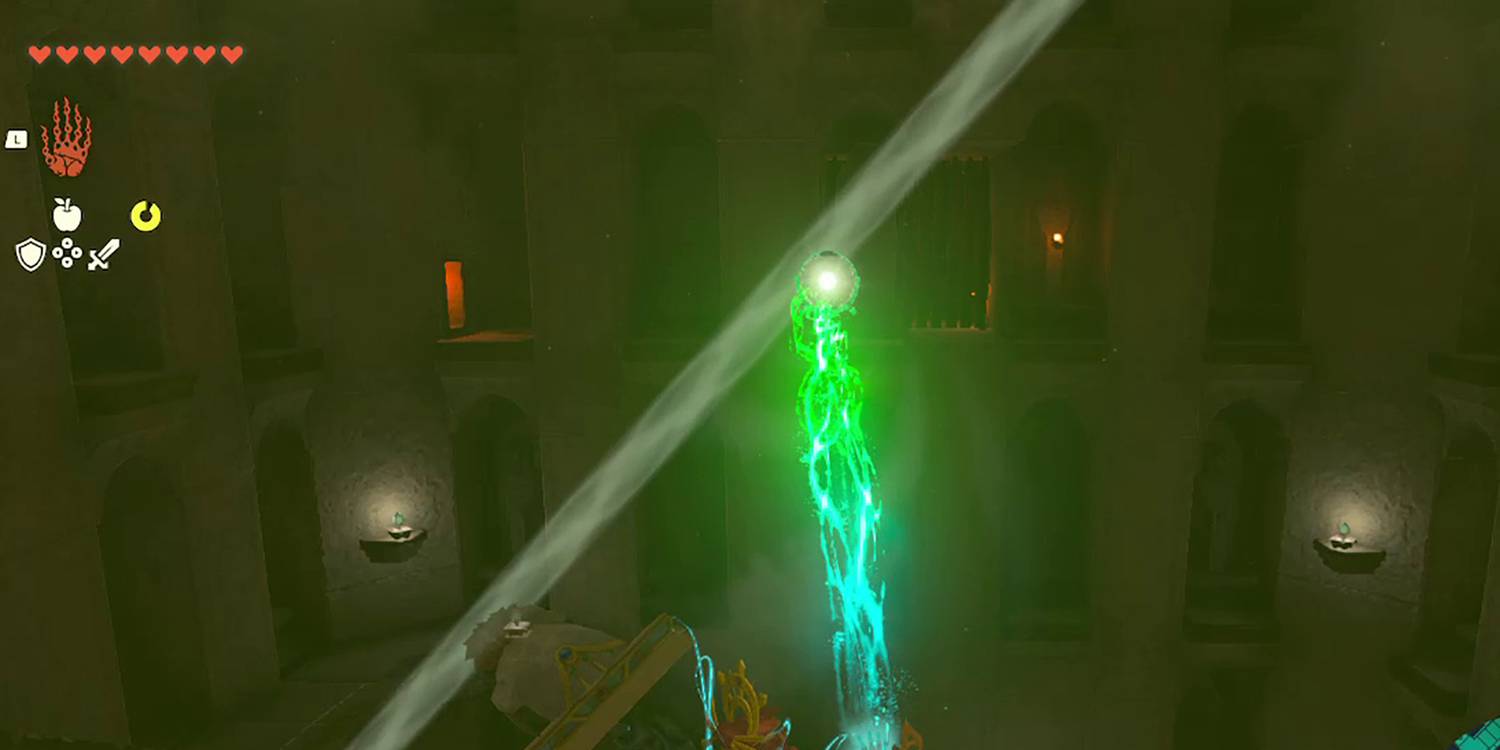 Let's be honest: the way Ultrahand works in Tears of the Kingdom right now is "fine," but that's about it. It's not great, and it takes some time to get used to, but it's not bad either. Still, if players could just turn on an option for the gyro to control the rotation of their items in addition to the "snap-rotations" they can do by default, it would make building things easier overall and would make it much easier to build things when fighting Tears of the Kingdom's more "irritating" enemies.
Even so, most TotK players don't know that they can 'flatten' an item by pressing ZL, which also helps a lot.
Set Materials To Auto Attach To Arrows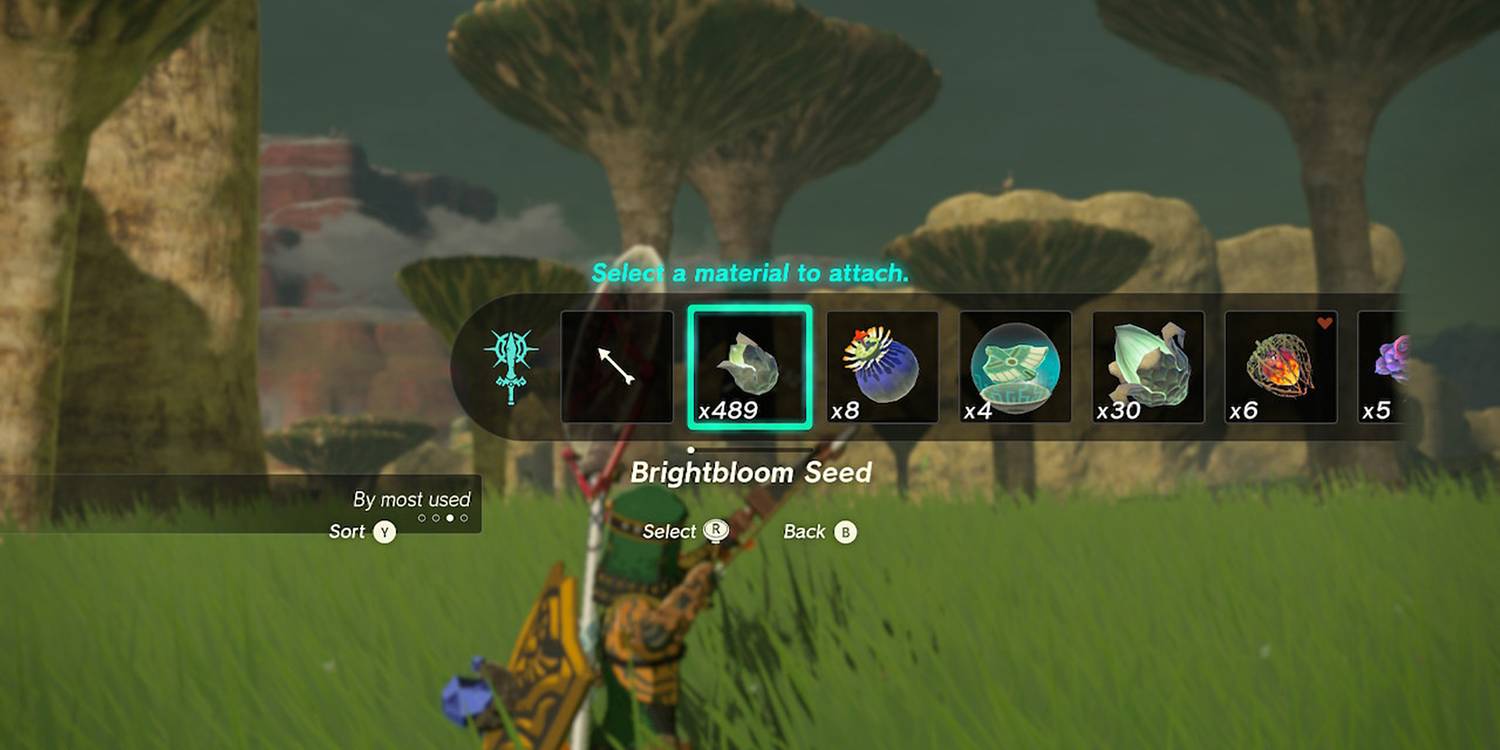 Again, most of these ideas are for very small changes, but that's kind of the point of quality-of-life changes: they're small changes that have a big effect over the course of a game. And another change that would make a big difference in QoL would be to add a button prompt or toggle option that would let Link automatically attach the chosen Material (which is usually explosive) to each arrow as he draws the bow instead of having to do it each time by hand.
For example, if players want to fire Brightbloom Seed Arrows in the Depths (though it's better to throw them by hand), it's a bit annoying to have to open the Material Menu every time they pull back on the string. Instead, just give players a "Enable" or "Disable" option in the Material pop-up menu that tells Wordle Unlimited to keep attaching the last-used Material to each Arrow until the option is turned off or Link runs out of the chosen Material. It's a lot easier to turn off a choice than to do without it completely.
Adding Hyrule Compendium Images To The Camera Album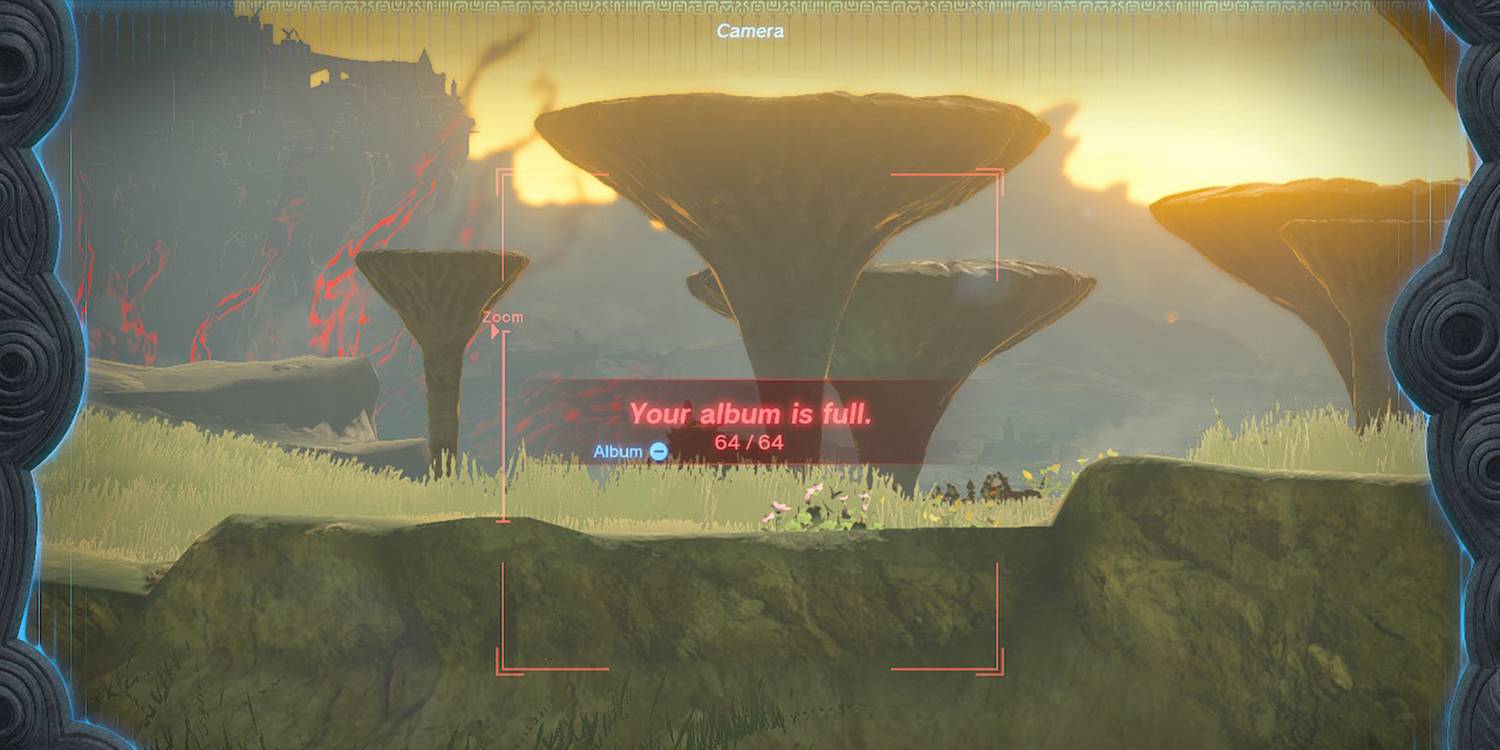 Most people who play Tears of the Kingdom probably already have a story about how they got a great shot of a monster right before it killed them. With all the little details Nintendo put into the world and creatures of Hyrule, it's a lot of fun to be a photographer there. It also has a mechanical use in the game as a whole and an extra mechanical use in Tarrey Town at a certain point in the game. When enemies are added to the Hyrule Compendium, they will get notes that tell you important things about them, like where they are and what they drop. Players also use these Compendium pictures to set their Sensor+ targets, which makes it much easier to find Treasure Chests or Bubbulfrogs to get those strange-looking Monster Masks.
But if taking these pictures was a core part of the game, they should have known how often players would fill their photo albums by accident with Compendium shots. There are only 64 spaces in the Album, and people probably have a lot of pictures they want to keep in there already. So it's silly to force players to always cut down their Albums just because they're adding to their Compendium. Just change the way in which the pop-ups appear when a picture is taken of a Compendium item or creature. Ask the person if they want to add it to the Compendium and then if they want to save or delete the picture. Also, players should be able to get back to the picture used in the Compendium without having to resize it to a 1:1 Aspect Ratio.
General Autobuild Additions & Fixes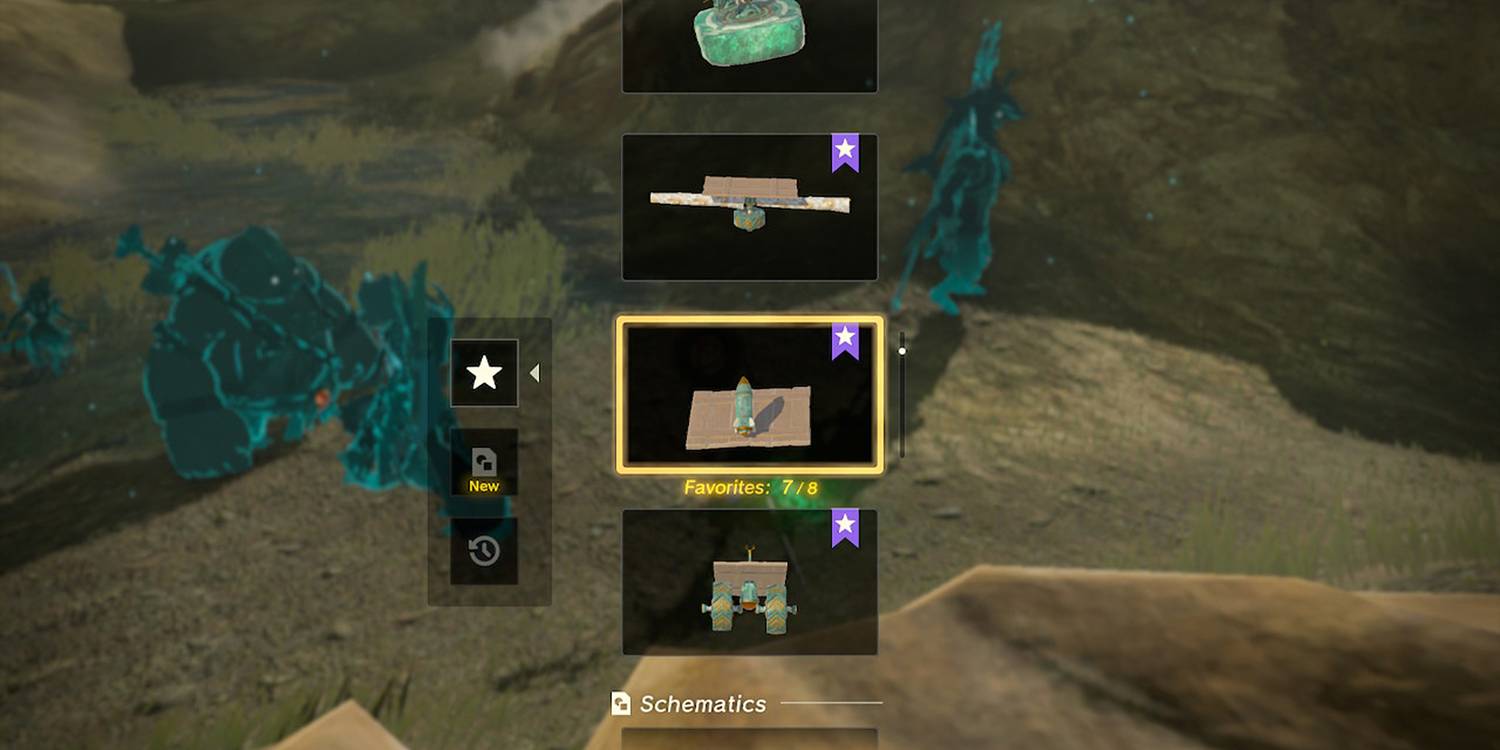 Autobuild is a feature of TotK that will likely be talked about on Reddit, YouTube, and other social media sites for a long time to come. At least for the next year or so, players will be posting their crazy creations made with Cooking Pots and other items. This is what Nintendo had in mind when they made the building system for this game.
But again, it's clear that this is how the system was made, so it's annoying that there are only 8 Favorites Slots in total and that you can't really change or name these Favorites. The renaming and editing are very specific changes, but the fact that Link only has eight Favorite Slots for the whole game is insulting.
Break Down & Combine Zonaite Types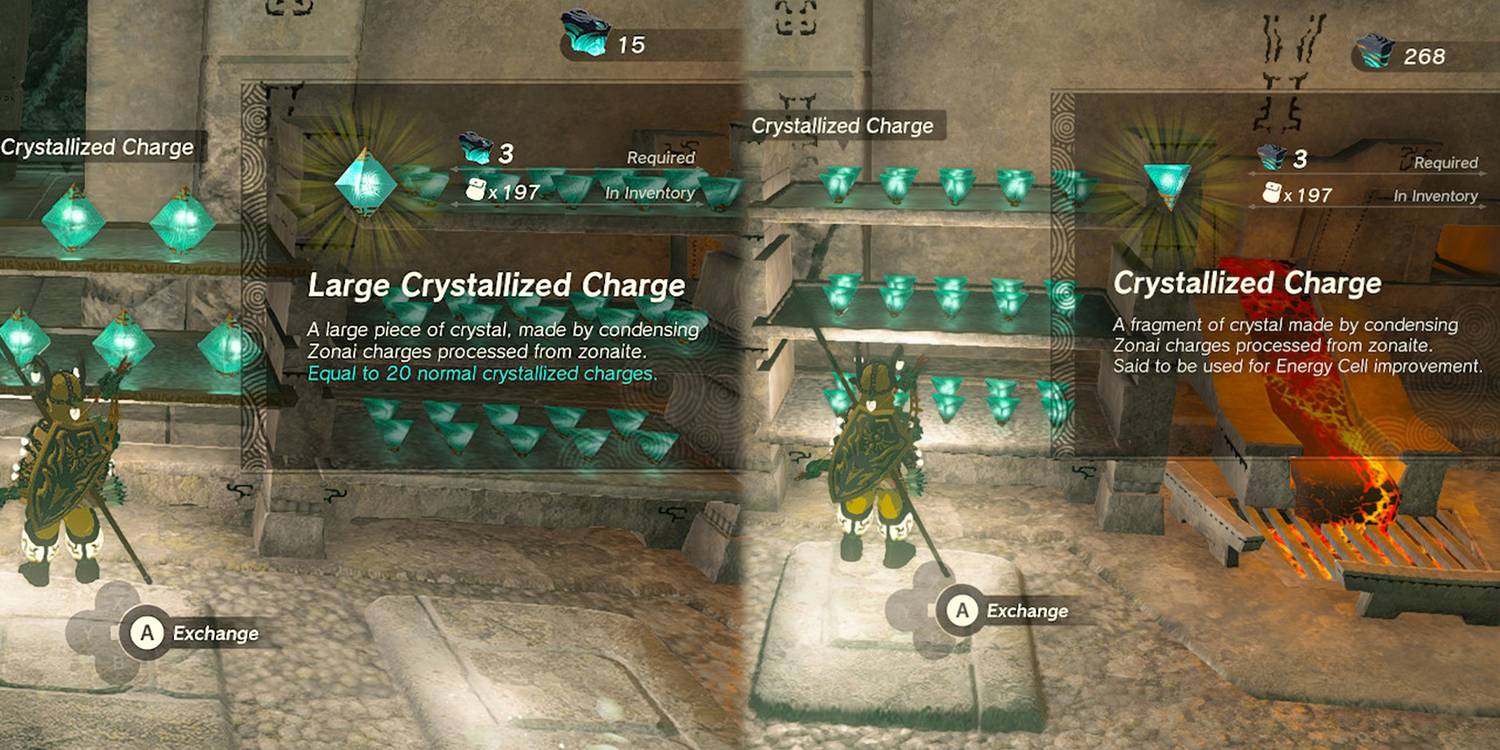 In Tears of the Kingdom, players can collect two kinds of Zonaite: Large Zonaite and regular Zonaite, which is just called Zonaite in-game. Some side quests or chests have Large Zonaite in them, but most of the time, players will just get a mix of normal and Large Zonaite as they explore the Depths and break Zonaite Deposits.
But these two different sizes of Zonaite are used to buy different things at the Forge Constructs in the Abandoned Mines in the Depths. Regular Zonaite is used to buy normal Crystalized Charges and Large Zonaite is used to buy Large Crystalized Charges. So, it would be a lot easier for players to buy a certain number of Crystals if they could 'break' Large Zonaite into regular Zonaite or give a certain amount to the Construct to 'combine' into a Large Zonaite.
The Nintendo Switch lets you play The Legend of Zelda: Tears of the Kingdom.