High hopes are caught in a web of high hopes for the next Spider-Man journey.
With Marvel's Spider-Man 2, Peter and Miles are almost ready to take us on a new adventure in New York City. We finally got some gameplay, which showed us the new bad guy, Kraven, and the Lizard, as well as some story points and new ways to fight with the stunning Symbiote Suit.
But when you see these things, you can't help but wonder what the game will be like. We do have standards about the ideas, mechanics, missions, and other parts of the game. Whether or not all of these things happen, we hope the end result will be as beautiful as we hoped.
Connections To Other Marvel Characters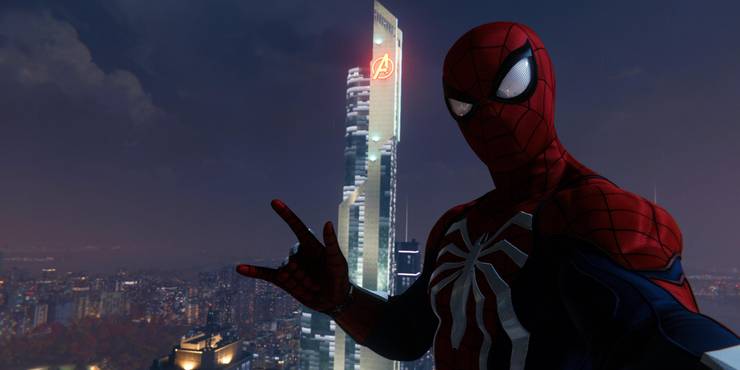 In the earlier games, going to Manhattan was one of the coolest parts because it was full of Marvel Easter Eggs. Now that the map is bigger and includes more of New York City's boroughs, it will be a lot of fun to search those places for even more Easter Eggs.
These links don't need to go any deeper than that, since having another random hero show up could take away from the Spiders. However, it would be fun to have Wolverine show up and tease his game. Even so, it's beautiful just to see how big the world is by looking at its small parts.
Even More Suits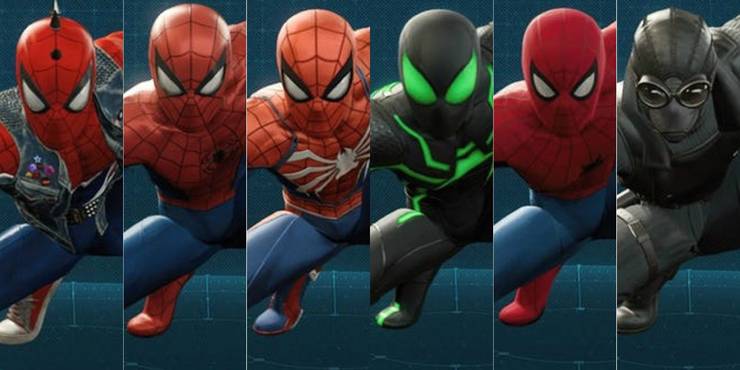 Sorry, Insomniac, but all the suits you've given us have made us want more for both web heads. In the older games, there are a lot of well-known and less-known suits from movies and comic books. Even though changing Peter's look would be a little distracting, you can't say the same about Miles.
Some of them being used again because they are classics is fine, but it would be cool to see even more odd suits from Spider-Man comics. Even though they all looked great, it would be cool to see more cartoon-style clothes.
Wraith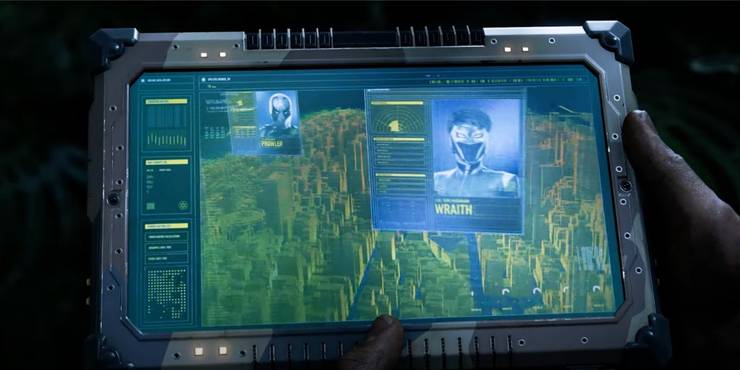 We've already heard about a Wraith, so it's not likely that she'll just be a name. In the DLC for the first game, Yuri went from being a police captain to becoming a vigilante, but she didn't have a character back then. But we now know where Wraith is.
Wraith's best quality is that she is a wild card. We don't know anything about her, so she could be a bad guy, become a friend, or be nice even though she's mean. Yuri was a treat either way, and it would be fun to see her work with or against Spider-Man.
Venom's Identity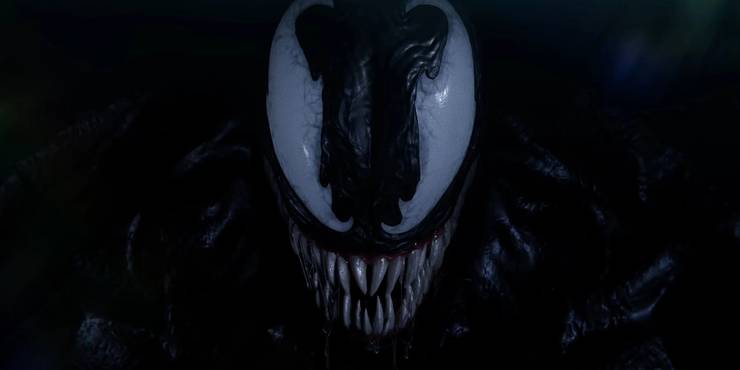 Peter wears a suit called the Symbiote Suit, which gives him special powers that can be improved. From a developer's point of view, that makes me wonder about a few things. We already know that Venom is real, and we know that he needs the Symbiote to live. Does that mean we'll lose all of these powers? Is alien goo around more than once? Or will Venom only be in the game at the very end?
Who will he be if he does? Given how the first game ended, many people think Harry will be Venom, which would make things very exciting. Still, some people think that Peter could be Venom himself. Either way is a possibility. Or, the game will just show us Eddie Brock and be done. Still, the man behind the goo is a mystery that we want to know more about.
Fewer Villains In The Main Plot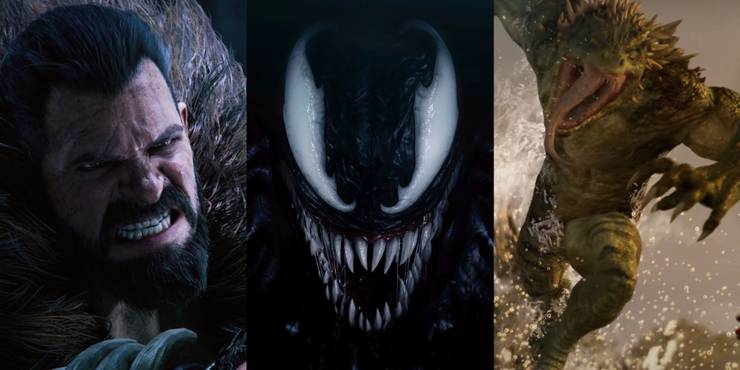 In the first game, Mister Negative and Doctor Octavius were the main bad guys. But the game also had the Sinister Six, which, while fun, made a lot of high-level bad guys show up too quickly and leave almost as quickly as they came.
We already know that Kraven and Venom will be in it, as well as the Lizard, who will be important to the plot because Peter is looking for him to help heal Harry. Even though there are a lot of bad guys to look into, it might be best to keep the number low.
Side Missions Focused On Other Villains
But since this is a video game and not a movie, we have more time to look around. While the main story can focus on a smaller group of characters, side material can use multiple bad guys, like how Kingpin, Tombstone, and Taskmaster were used in the last game.
This is a great time to bring in minor bad guys or make use of enemies from the first game who didn't get much screen time, like giving Vulture or Electro their own tasks.
Side-Content Variety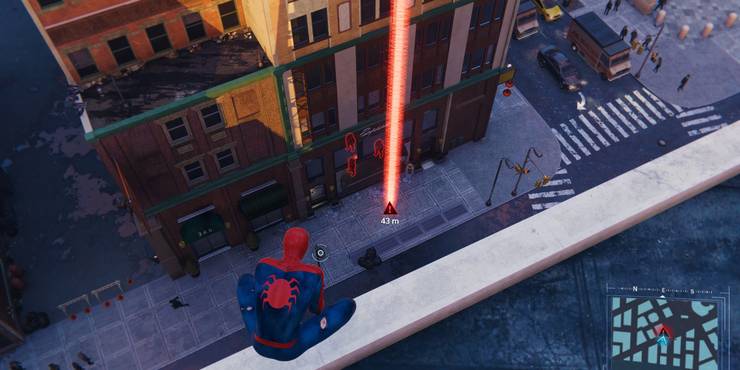 At this point, this is almost like nitpicking, but having more side tasks is a huge plus. With Kraven's Hunters, there's a good chance that bases will come back, which is great. Still, they need to be more different from each other, and there should be more crimes to solve and tasks involving bad guys, like the ones in Tombstone.
Some ideas, like the backpacks, birds, and Harry's stations, wouldn't make sense if they came back, so there will probably be something else to take their place. No matter what, as long as they are fun to play, that is all that counts.
Peter Vs. Miles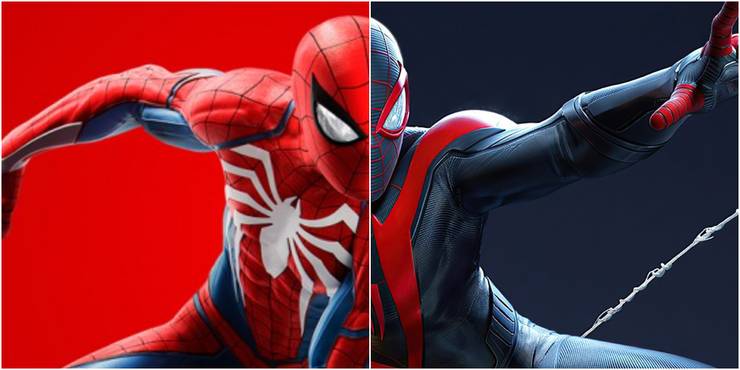 On the one hand, we have a Spider with anger problems who is being taken over by a Symbiote. On the other hand, there is another Spider who will do his best to save his friend from the evil alien goo. This is a recipe for an exciting boss fight.
Having to fight a Spider-Man with his new powers would be great for when they free Peter from the Symbiote or for a possible fight at the end of Funny Shooter. So far, Peter's journey as a character in this game has been great, and this could be the end of it. Another exciting fight would be one where we get to stay as the bad Peter and Miles is the Boss.
Consequences For The Suit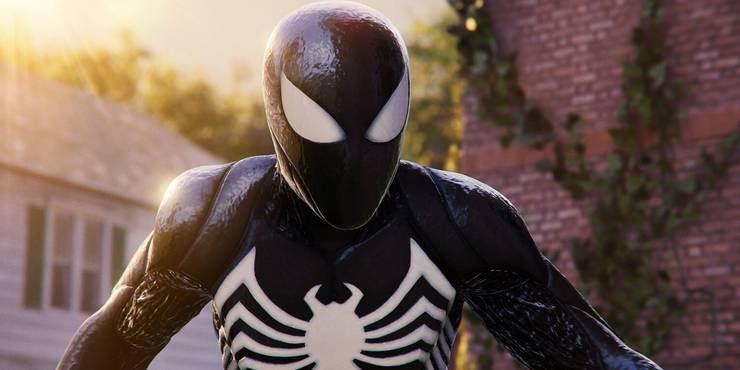 As was already said, Peter will have a hard trip ahead of him. Even though we all know he will be saved from the Symbiote, it would be interesting to see how using the suit for what looks like most of the game will affect him.
If he's just mad at people, they'll get over it and forgive him. But the story would be better if something more complex happened. Could you imagine if Peter's suit really did kill someone? It doesn't have to be that bad, but he can't just take off the suit and say, "I'm good now, guys, thanks for your help."